---
Budwisefunds suggested investment plans for me!
---
My age is above 30 years and below 50 years
---
Why invest with BudwiseFunds?
---
Paperless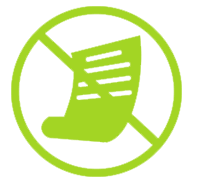 1 on 1 service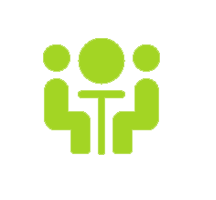 Goal based investments
Instant customer support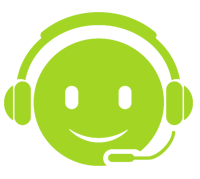 Bank grade security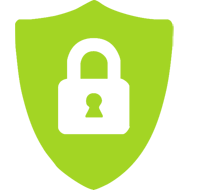 Why invest with BudwiseFunds?
User friendly dashboards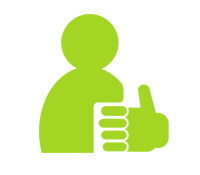 Super savings fund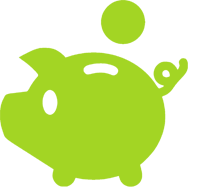 Mobile applications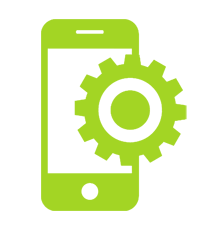 24*7 buy/sell services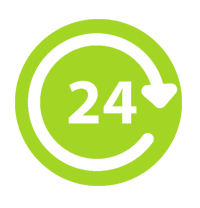 DIY (Do it yourself)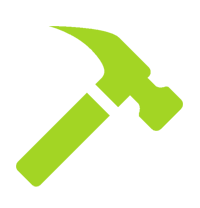 ---
Algorithm based robo advisory
Markets are not only driven by insights but also by intelligent algorithms. With
Budwisefunds
, you can gain leverage by our algorithm based solutions to manage your wealth smartly and diversify your investment portfolio.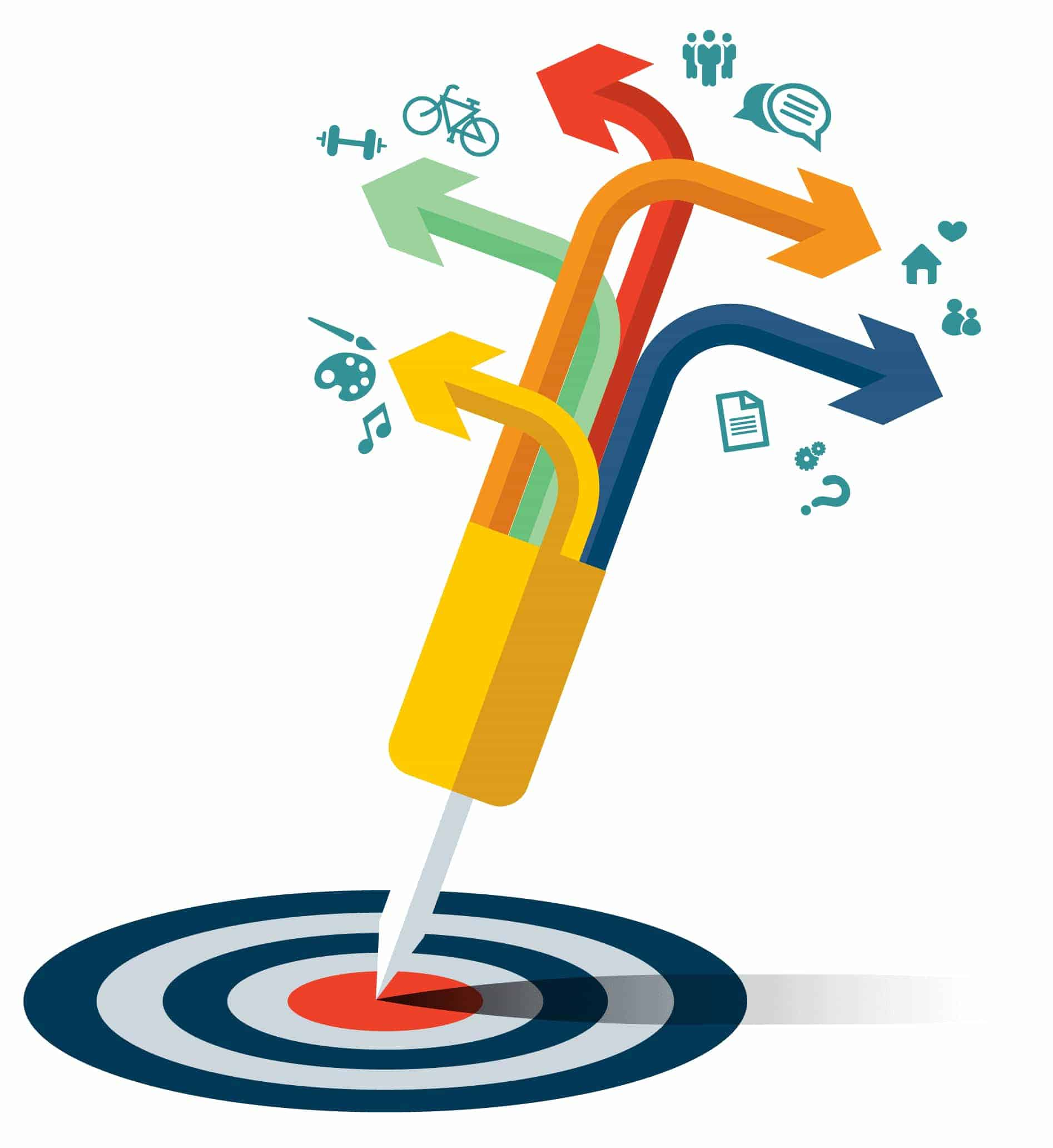 At Budwisefunds, it is our approach to wealth management and the values we bring to the table that makes us different. Our investment strategies and solutions are devised around you because we understand one size doesn't fits all.
It is our approach which is designed to free your mind of worries and uncertainties so that you can make financial decisions with confidence and clarity.
Some of the different core values of our organization are as follow:
Intellect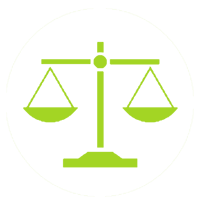 Ethics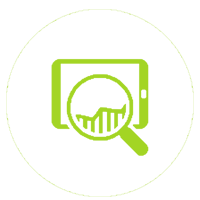 Transparent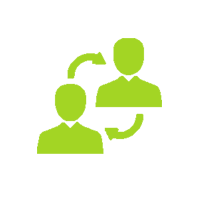 Unbiased
---
Budwisefunds MY PLANS!
---
We help you to make smart money decisions and live life to the fullest.
Our company is engaged in providing varied types of financial services.
Goal Based Plans
Recommended Plans
Tax Savings Plan
Super Savings Fund
---
100
%
Customer Satisfaction
Your satisfaction is our priority. At budwisefunds, we work with utmost dedication and precision to offer the most tangible, practical and beneficial wealth management, investment mangement and financial planning services.
30
+
Fund Partners
We believe talented and resourceful fund management partners can maximize wealth and value creation. At budwisefunds, we offer you funds from over 30+ fund partners to make sure you have maximum choices and opportunities.
100
%
Compliant
Budwisefunds is registered with the mutual fund regulator body- AMFI and all of our customer transaction is processed through Bombay Stock Exchange (BSE) STAR MF.
---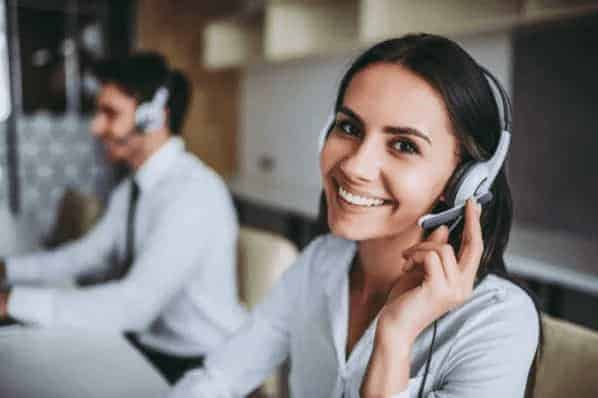 Ask the expert
When it comes to wealth management and investing, no question is too small. Not sure where to start and what to invest? Let our experts answer your queries.
Frequently asked questions!
Have a question? We understand. Wealth Management can be an intimidating process, & different companies offer different services. We've collected a few of the questions we hear the most; click on below buttons for answers you might need.
---
Our Process
---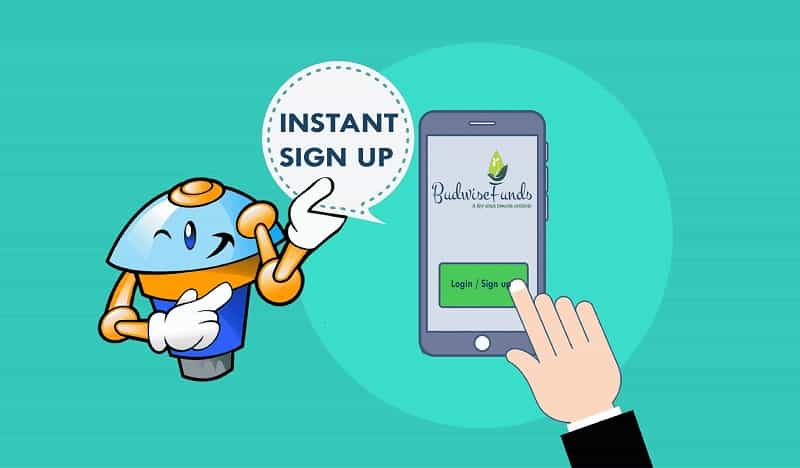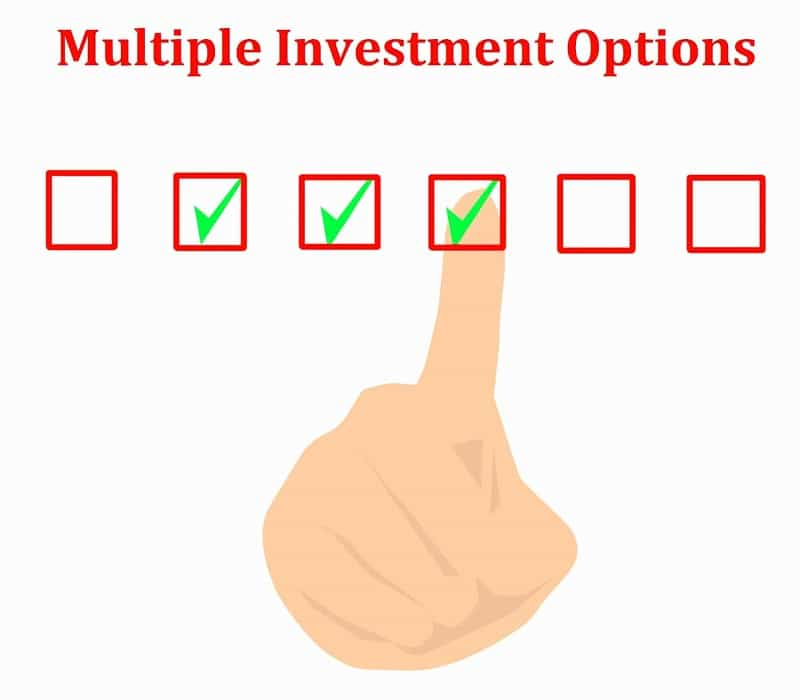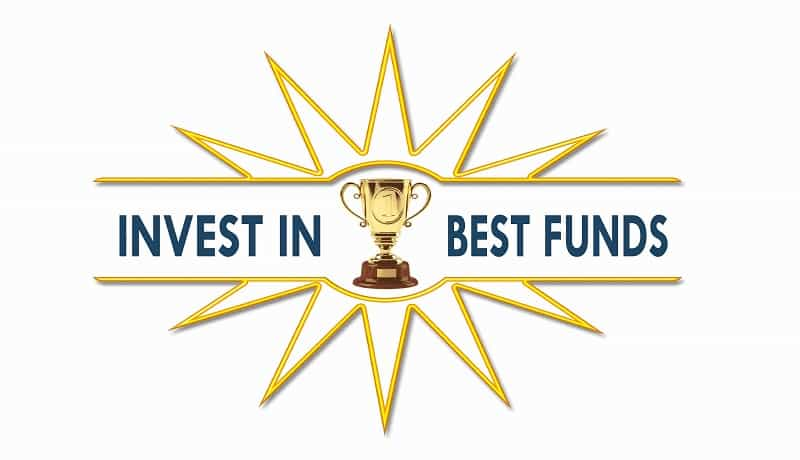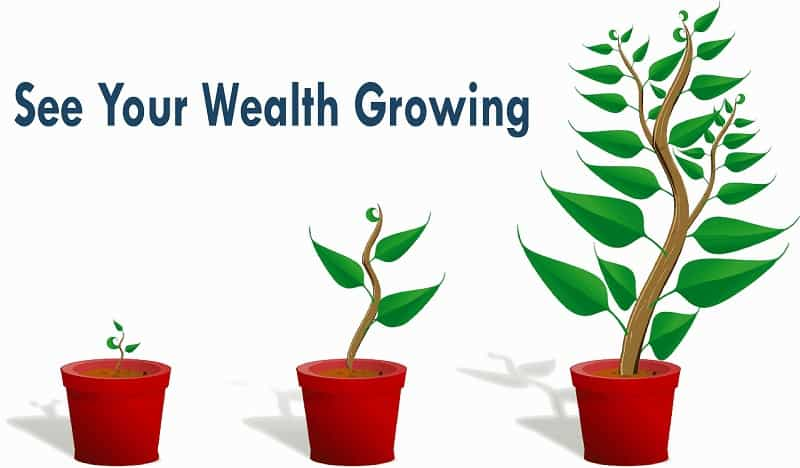 Instant Sign Up Start investing in a minute through our digital ekyc.
Multiple investment options Explore various investment options through our "invest" section.
Invest in the best funds. Invest in best selected funds from budwisefunds.
See your Wealth Growing Sit and relax as you have chosen the right step towards your goals. This is rightly written in our tagline as "a tiny step towards certainity".
---
Client Testimonials
---
Happy clients are the bedrock of any strong business and ours is no exception.
Read a few of our testimonials below.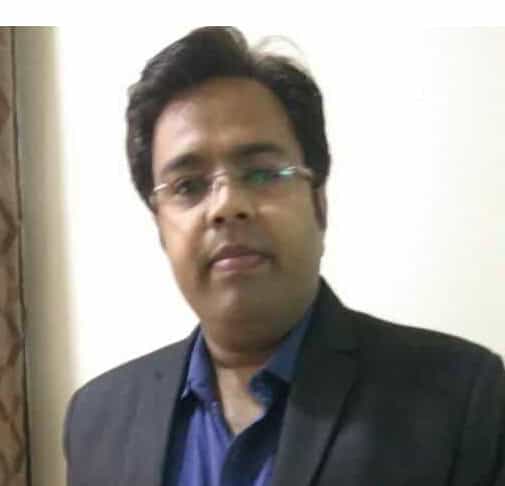 Atul Gupta
Businessman

Best platform for first time investors. I liked their online services especially KYC. The advisors are there to guide you in each steps like goal setting, fund selection etc. Their online portal is very easy to navigate, understand and invest.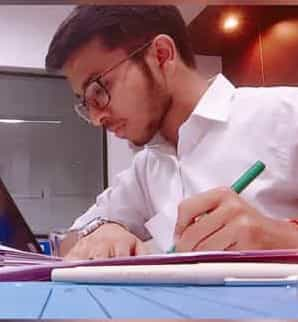 Shubham Dubey
Businessman

Service is very good and i m very satisfied with it. The portal provide me all my services from them on a single platform. It's very easy to approach them and the team is always ready to help. They help me to manage my investment in simple or easy way to get me best returns of my investment.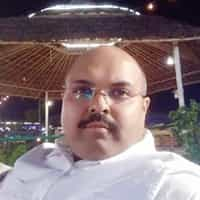 Dr. Mayur Jain
Homeopathy Doctor

Budwisefunds.com is a reliable and trustworthy platform for financial security and holistic growth. The services and fund selection process is very effective and tailored made to my needs, considering my in-hand resources and future goals.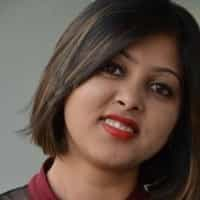 Rimi Sen
Assistant Manager

When it comes to fund advisory there are loads of advisors in the market that talk a good game, but budwisefunds.com is a sincere, thoughtful and professional wealth planner. We are pleased to have our adviser and fully entrust our risk management and retirement planning to him.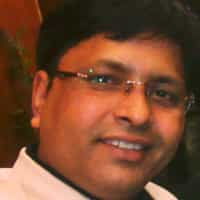 Sujeet Kumar Choubey
Associate Director

I have gone through your portal. If I say in one line it is superb and fantastic. What we want is easy to access, understand and compiled in one place. Dashboard looks really impressive. Keep on maintaining this tempo and accountability you have bestowed us.

---
---
Platform Partner
---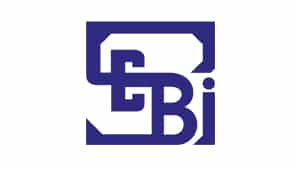 Registered Investment Advisor
RIA code-INA00000000999

Transaction partner
Member code:24760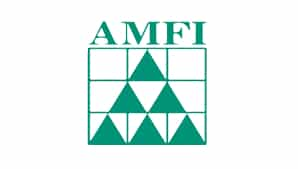 Registered mutual fund distributor
ARN-152231