Is Risk-O-meter in mutual funds helps to depict the level of risk in any particular scheme? Let's Get know all about this:
Further Reading: What is Mutual Fund
Risk is inevitable and inexorable. No matter where we are and where we go, risk will always follow us and mutual funds are also no different.
"Mutual funds are subject to market risks read all scheme related documents carefully" – You all must have heard this line but do you really understand what this means and which documents are being referred? An individual should always invest in mutual funds basis their risk profile.
A person who has just started off with his career can invest aggressively in equity while a retired individual will only look for low risk instruments as for him protection of capital is most important. 
In order to make investors familiar with the underlying risks of different schemes the market regulator, SEBI has come up with the Risk-O-meter.
Risk-O-meter also known as pictorial meter is used to appropriately depict the level of risk in any particular scheme.
Securities Exchange Board of India (SEBI) has passed a circular which states that the depiction of risk using color codes on three levels should be replaced by 5 levels for the benefit of investors and their better understanding.
With effect from 1st July, 2015, the offer documents like KIM and SID of every AMC contain riskometer. The different levels of risks in a Risk-O-meter are as below:-
| | | |
| --- | --- | --- |
| LOW |   | PRINCIPAL AT LOW RISK |
| MODERATELY LOW |   | PRINCIPAL AT MODERATELY LOW RISK  |
| MODERATE |   | PRINCIPAL AT MODERATE RISK  |
| MODERATELY HIGH |   | PRINCIPAL AT MODERATELY HIGH RISK  |
| HIGH |   | PRINCIPAL AT HIGH RISK |
UNDERSTANDING DIFFERENT LEVELS

1.) LOW – This basically includes liquid funds and overnight funds which invests in instruments of lower maturity and thereby contains low risk. These schemes can be favored by those conservative investors who are looking for safe investment avenues for parking their idle money and are ready to accept low returns.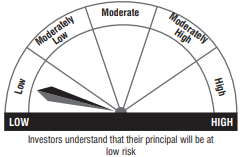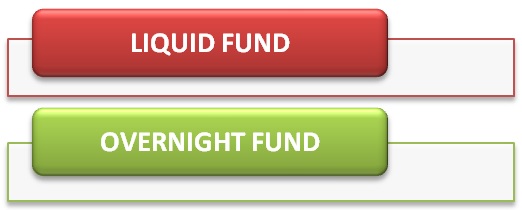 2.) MODERATELY LOW – Money market funds, low duration funds, short duration funds, etc falls under this category. Any investor with a moderately low risk profile can invest in these funds.
Those investors who want to park their funds for a period of 1-3 years and expect to earn mild returns can take exposure in such schemes.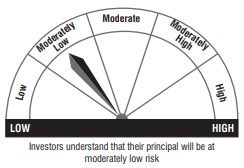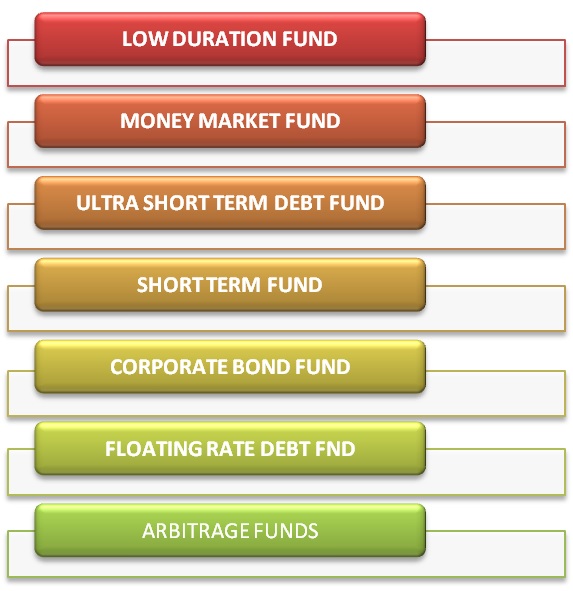 3.) MODERATE – All those investors who are fine with taking a little extra risk and understand that their principal will be at moderate risk may invest in schemes like fixed maturity plans, monthly income plan, gilt funds, dynamic funds, credit risk funds and even medium duration funds.
The time horizon should be of at least 3 years.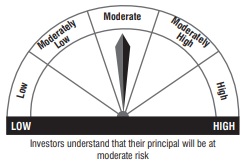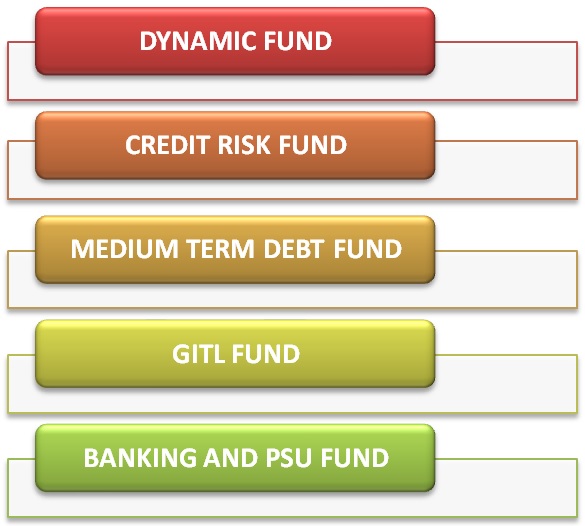 Further Reading: Mutual Fund Sahi Hai
4.) MODERATELY HIGH – Investors with moderately high risk appetite can opt to invest in schemes which come under this risk grade.
This grade usually covers mostly equity schemes like hybrid equity oriented funds, multi cap funds, and funds across all market caps where the risk of losing capital is quite higher and returns are more volatile.
The investors with a minimum time horizon of at least 5 years can look to invest in these schemes as these schemes are capable of creating long term wealth for the investors.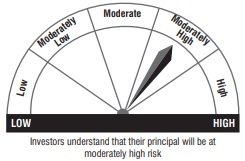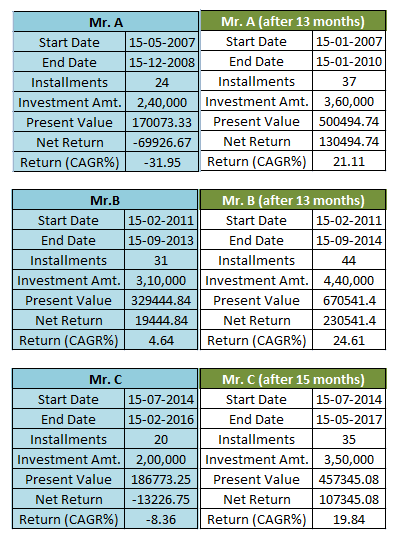 5.) HIGH – This risk grade indicates that the principal of the investor is at high risk. The schemes falling under this label are best suited for only aggressive investors who in turn also have a longer time horizon and want to earn extraordinary returns.
The schemes usually fall under this label are mainly sectoral funds and international funds. The investor must have a time horizon of at least 7 years, as anything less than that would only put an investor to risk.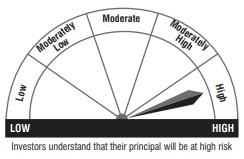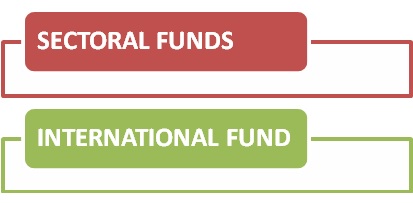 CONCLUSION
The investors should always verify that the underlying risk of the scheme is line with their risk appetite or not. Risk-O-meter can only give a fair idea of the overall risk in a particular scheme and hence one should not look at riskometer in isolation as there are several other important factors which an investor should keep in mind before investing.
Further Reading: Money Control